Providing Solutions for the
Marine Industry Designing the Most
Unique Homes

Some Services We Provide As
Smart System integrator
Whether you need support for a superyacht or you are building a new villa, we at Control & Comfort can offer you the kind of help you expect.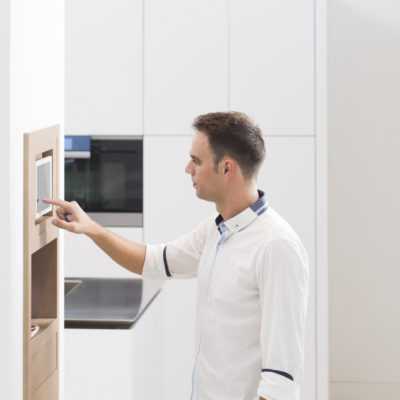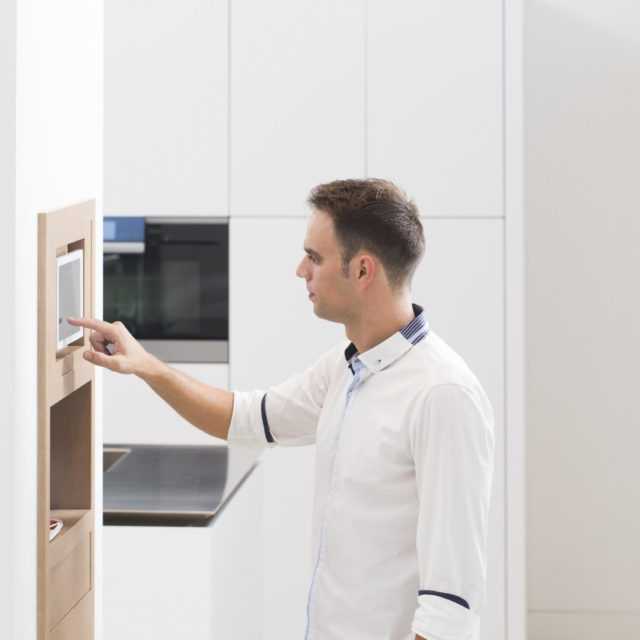 To clarify C&C provides integration for your property including lighting, shading, climate, security and audiovisual systems.
In other words C&C will create a dedicated space for your enjoyment. Starting from Audio Visual design to accoustical treatment and calibration.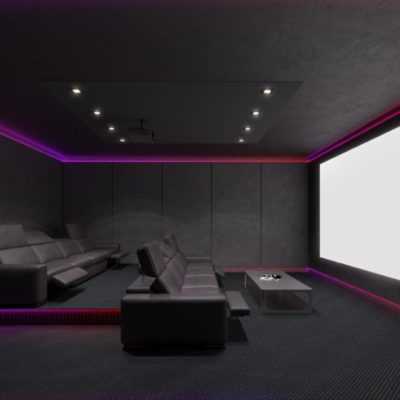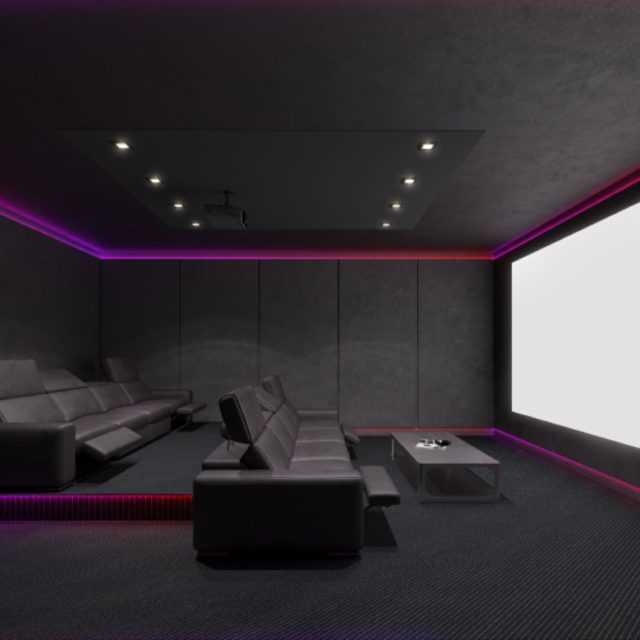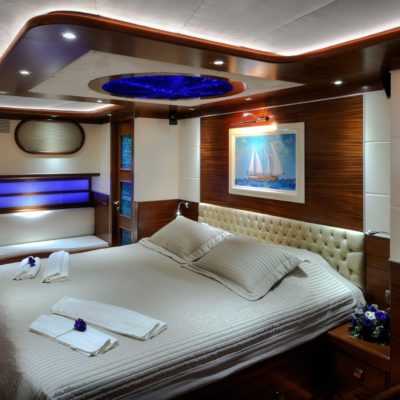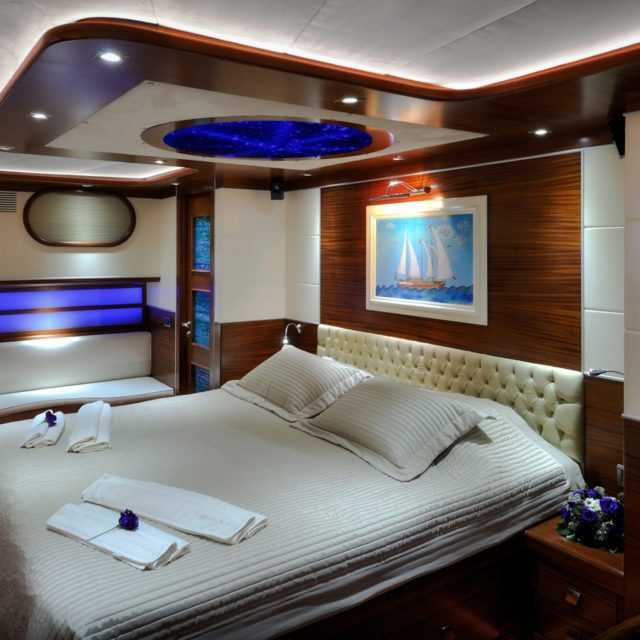 Marine Lighting Management
Starting from reliable interior LED control and shading options to underwater lighting. 
All in one Control User Interfaces
For instance, C&C can ease your entertainment systems on board by integrating them to a single tablet or remote implementing a single touch functionality like "Watch Movie".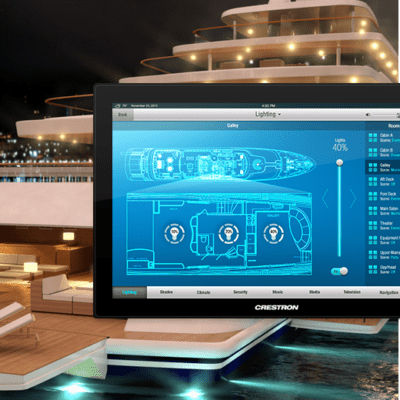 CEDIA
CEDIA, the international trade association for companies that design, manufacture, and integrate technology in the home. Members deliver technology solutions

Lutron
Today's industry leader of lighting and shading control, and innovations Lutron develop for the future. All Lutron products offer the

Crestron
Crestron Electronics has carved the path for technological innovation since 1972. Crestron create automation solutions that transform the way people

Sony
Sony's range of high-quality projectors make any room your home theater. Sony give the huge experience to enjoy movies and

Yamaha
Manufacturer of high-quality products by blending traditional craftsmanship with advanced digital technology. The quality of sound produced by a Yamaha

Sonos
As a software-driven audio company, Sonos creates technology that celebrates sound, continuously refines the listening experience, and connects listeners and

Apple
Apple TV lets you watch movies and shows in amazing 4K HDR and with an incredible sound. It is even

Sonance
Sonance is a producer of speaker technology, but Sonance has also created a range of innovative, aesthetically-conscious home and business

Screen Research
Screen Research is a leading manufacturer of state of the art video projection screens, mainly  used for home theatre applications.

Rotel
Rotel more than 50 years of designing, engineering, and manufacturing audio/video components has put Rotel at the top of the

APC
For nearly four decades, APC has been the industry-standard for reliable power and physical IT infrastructure. Now the leading name

Marantz
For years Marantz has had a collection of exquisite audio-visual components designed, developed, and manufactured to give you the ultimate

LG
LG OLED TVs incorporate the latest viewing technology, more natural, brighter and realistic. Its innovative design guarantees total immersion in

Leon Speakers
Leon Speakers mix art with audio and design with technology. Fully dedicated to produce the finest quality of audio. For

KEF
KEF approaches the development of architectural loudspeakers with the same diligence as any other model. Passion for acoustic. The combination

James Loudspeakers
James Loudspeaker Industry leader in both high-performance residential and commercial speaker solutions for indoor, outdoor, and marine applications. Their products

iPort
iPort designs and produces in-wall dock for iPad Apple device, From residences, hotel rooms, corporate offices, yachts and fleet vehicles,

Furman
Furman Leader in AC power conditioning, protection and distribution solutions for audiovisual purposes. Furman delivers power solutions for venues large

Denon
Denon Japanese company specialized in professional and consumer home cinema and audio equipment including A/V receivers, Blu-ray players, tuners, headphones,

Samsung
Samsung TV. Manufacturer of flat-panel TVs and monitors. Their QLED TV technology that delivers 100% color volume, a newly emerging

Bowers & Wilkins
British company that produces audio equipment, most notably loudspeakers since 1966. Research and development have been a core activity within

Bluesound
Multi-room system music let users play music in any and every room of their home. Choose music from your favorite

Autonomic Controls
Virtually invisible multi-room sound system that fills your home with great-sounding music. Any component from which an audio or video

Epson
Home entertainment and home cinema projectors. Ultra-realistic technology 4K PRO-UHD3 brings the final user a new level of finesse to

Onkyo
Onkyo is a Japanese consumer electronics manufacturer, specializing in premium home cinema and audio equipment, including AV receivers, surround sound

NAD
In 1972, a new kind of audio company was born. NAD took form when a large group of audio-industry importers

Monitor Audio
Monitor Audio Ltd is a British owned and managed global specialist in hi-fi loudspeaker design. For over 40 years we've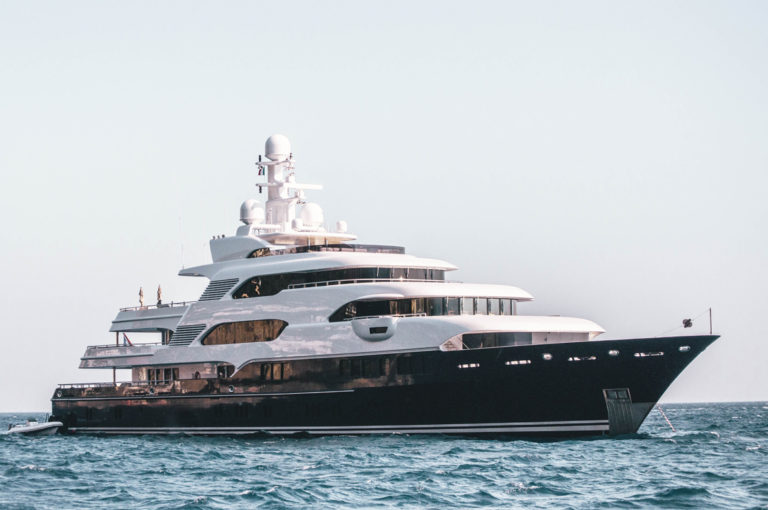 Marine Project
Marine Project
What are Smart System Integrators?
To clarify, we are happy to present you a summary of what Control & Comfort as a Smart System Integrators:
Frequently Asked Questions that we are happy to answer
Reviews of Our Work
From Clients
Great service and support
"C&C performed outstanding work on board. CCTV and Lutron lighting upgrade done up to the highest yacht industry standard. Company highly recommended!"
Chief Engineer of 52m Sailing Yacht Red Dragon
Only company in Palma able to program Crestron with total guarantee
"We did an update a year ago to our iPad, eliminating the old remote controls besides a complete revision to the whole system. The company demonstrated at all times a professionalism above the standard."
Captain of 50m Motor Yacht MQ2
Excellent work on board
We enjoy working with C & C. They just completed a Lutron work on board. They installed everything with no problems. Thanks guys. 10/10.
Project Manager of 32m Motor Yacht Blue Bird
Always excellent service
We have always had an excellent experience with Control & Comfort. They were instrumental in completing some significant Crestron upgrades onboard and have always been happy to assist with any issues since then.

I am certain I will use them again for further upgrades in the future and would be happy to recommend them to anyone looking for any AV/IT related products.
Chief Engineer of 56m Sailing Yacht Melek