What are Smart Automation Integrators?
Control & Comfort as Integrators are offering:
Marine Automation
Audio Video and Entertainment Bespoke and Unique
Smart Homes

Some Services We Provide As
Smart System Integrators and Audio Visual Designers
Whether you need support for a superyacht or you are building a new villa, we at Control & Comfort can offer you the kind of help you expect.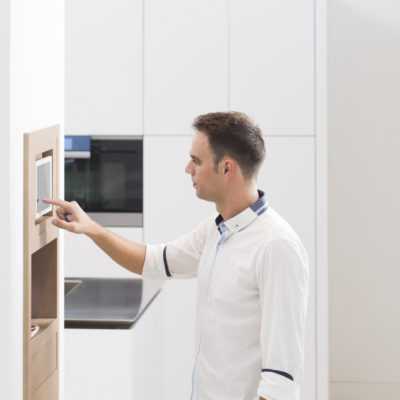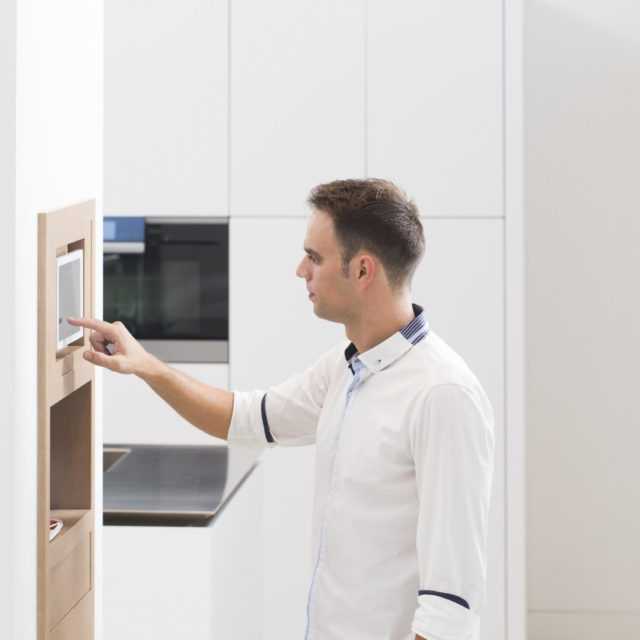 To clarify C&C provide integration and automation for your property including lighting, shading, climate, security and audio video (A/V) systems. A complete Smart Home or Home Automation System.
In other words C&C will create a dedicated space for your enjoyment. Starting from Audio Visual design to accoustical treatment and calibration to create the best Entertainment Systems.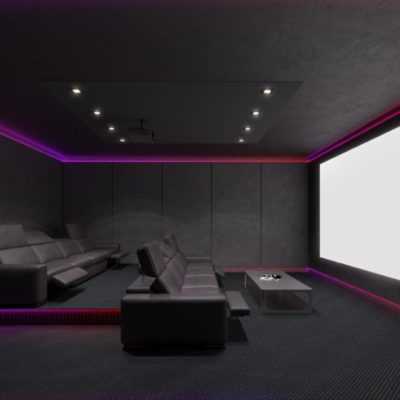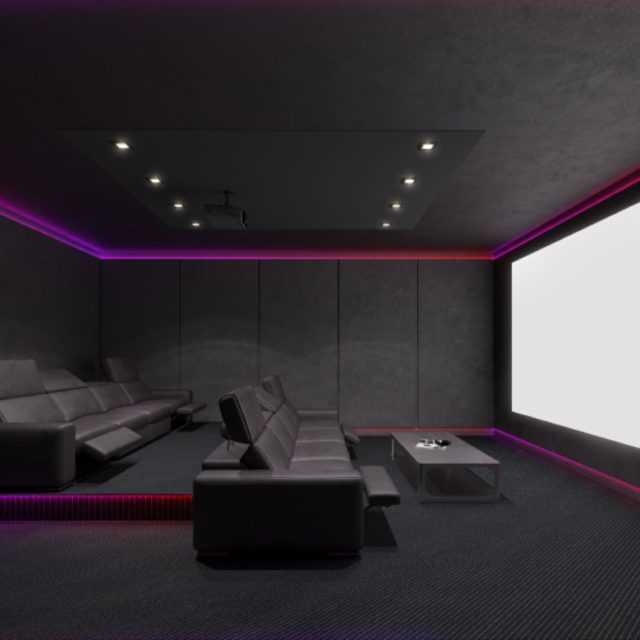 Local Home Automation and Entertainment System support in Palma de Mallorca
Above all, C&C will perform jobs with total guarantee, whether you need a new system or to upgrade an existing one.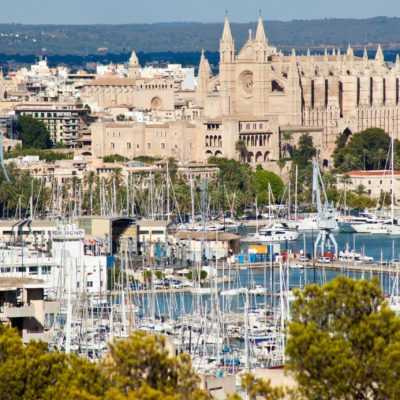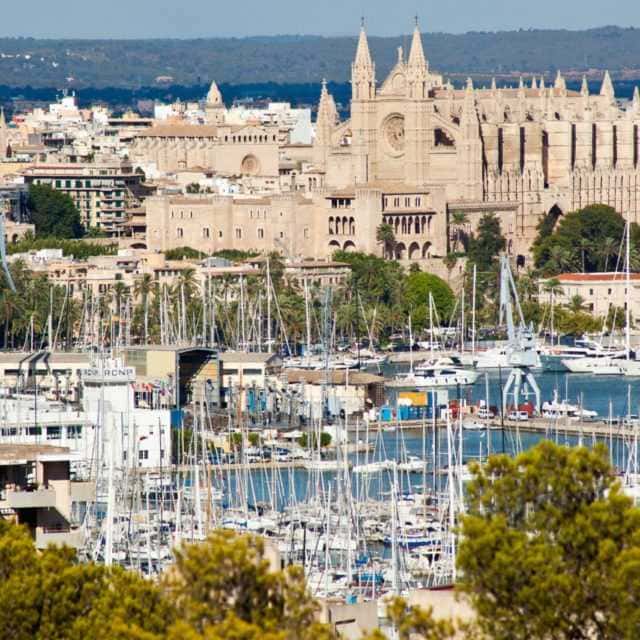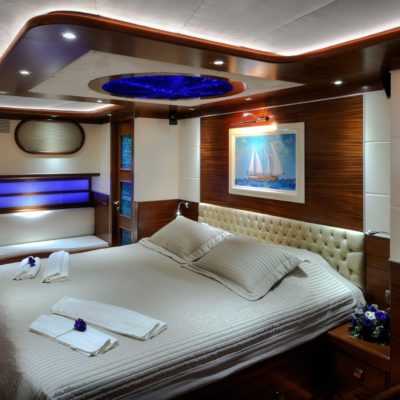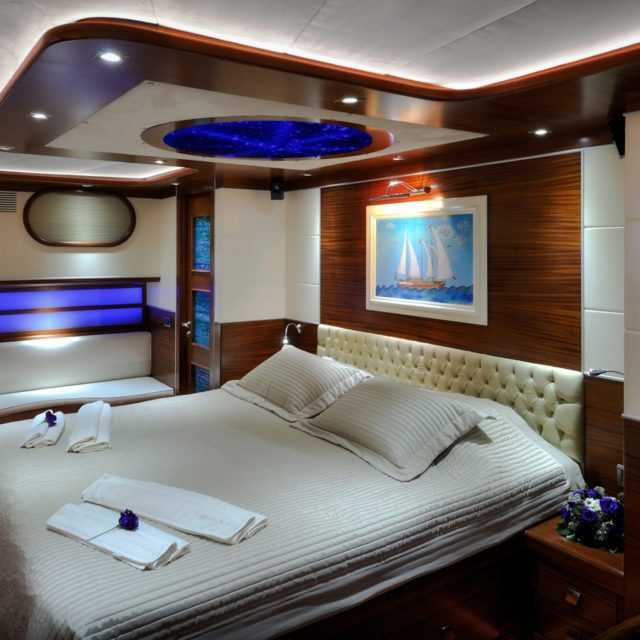 Marine Lighting Management
Starting from reliable interior LED control and shading options to underwater lighting. 
For instance, C&C can ease your Audio Visual and Entertainment systems on board by integrating them to a smart remote or tablet programming a one-touch functionality like "Watch Movie".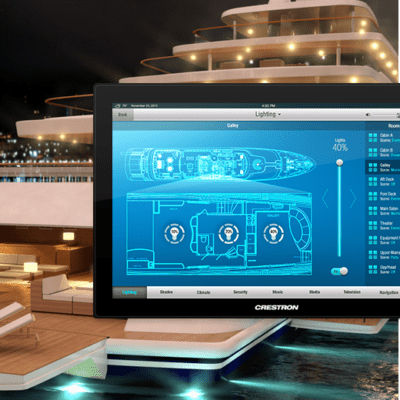 Reviews of Our Work
From Clients
Top AVIT specialists
One of the best things about this company is that C&C have been reachable even at the busiest of times recently.

We can be demanding customers and I can't recommend these guys anymore.

Complete confidence in what services they offer. Thanks guys!
What a fantastic professional company
C&C have been magnificent, their commitment, attitude, honesty, professional approach, their dedication towards finding solutions on challenges was amazing.

Our smart home is a show piece of their professionalism.

This is by far the BEST company we have worked with in the past 5 years of being here in Mallorca.

A Huge Thank you to C&C, a true 5 Star Home Automation Company!
Always excellent service
We have always had an excellent experience with Control & Comfort. They were instrumental in completing some significant Smart System upgrades onboard and have always been happy to assist with any issues since then.

I am certain I will use them again for further upgrades in the future and would be happy to recommend them to anyone looking for any AV/IT related products.
Chief Engineer of 56m Sailing Yacht
Excellent work on board
We enjoy working with C&C. They just completed a lighting integration work on board. They installed everything with no problems. Thanks guys. 10/10.
Project Manager of 32m Motor Yacht
Great service and support
"C&C performed outstanding work on board. CCTV and lighting system upgrade done up to the highest yacht industry standard. Company highly recommended!"
Chief Engineer of 52m Sailing Yacht
Only company in Palma able to program Crestron with total guarantee
"We did an update a year ago to our iPad, eliminating the old remote controls besides a complete revision to the whole Audio Visual system. The company demonstrated at all times a professionalism above the standard."
Captain of 50m Motor Yacht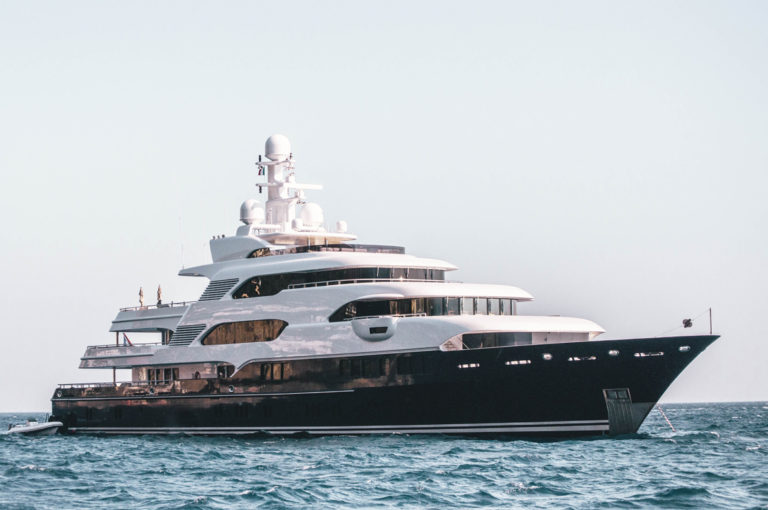 Marine Project
Marine Project
Frequently Asked Questions that we are happy to answer